Transnational Nigerian artist Titi LoKei joins the show to discuss afrobeats music, hiphop, Black culture and what this music can do for both the African and African American communities.
Check out Titi Lokei's new single "African Dance"
Email us at blacktransnational17@gmail.com
.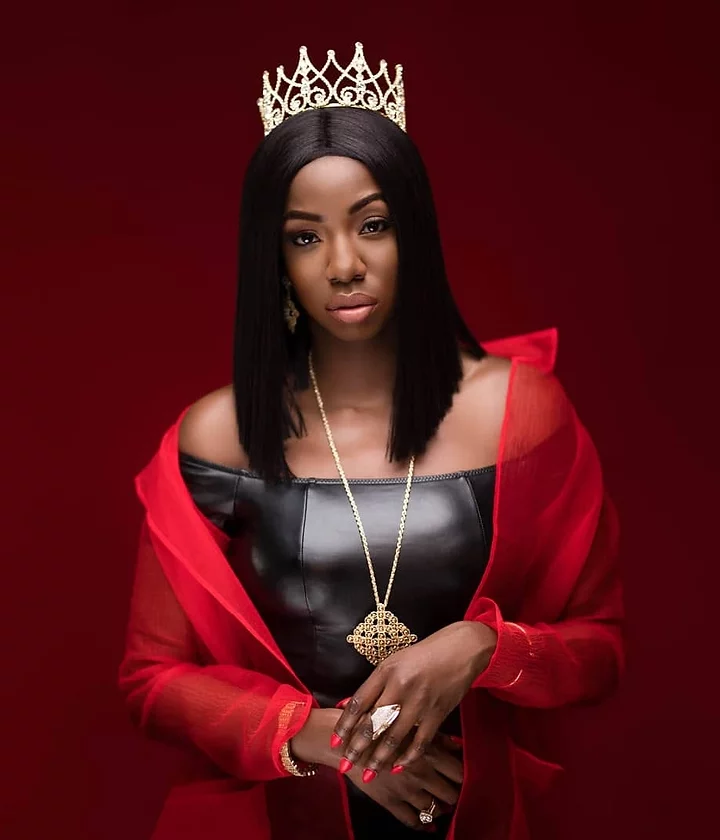 Episode 10: Afrobeats Makes the World Get Down!
Titilope 'LoKei' Ademokun is a perfomer, artist and founder of N.I.N.A.A. Records. She has worked diligently since the early age of 3 to perfect her lyrical and dance skills. Throughout her youth she continued to perform for crowds in order […]