On this episode, Dr. Ibe-Lamberts is joined by guest Ms. Darling Amoo, a transnational Ghanaian yoga instructor and health promoter based in Ghana, to talk about the successes and challenges in promoting the practice of Yoga in Western Africa. She also shares with us her transnational experiences living in the United States and her thoughts on womanhood experienced as a transnational. That and more!! 
You can follow Ms. Amoo on instagram at @namasteyogagh or you can check our her studio's page @theyogastudioaccra. 
Email us at blacktransnational17@gmail.com
.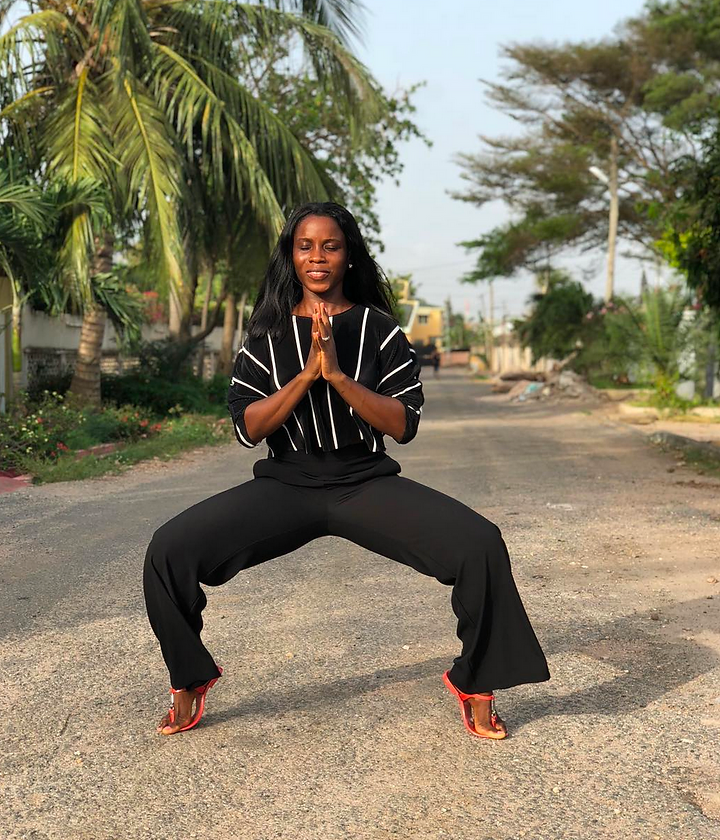 Episode 11: Nama"STAY" in Africa
Ms. Darling Amoo is the founder and lead instructor of The Yoga Studio Accra located in Accra, Ghana. Born in Ghana, Mrs. Amoo is a self-made Transnational African Woman who spends time between Ghana and the United States. She uses […]