Latest episode of My Black is Transnational features an interview with Transnational CPA and financial expert Jeff Badu of Badu Enterprises. Jeff shares his expertise on money management and his experience working with people who are African immigrants and African Americans. Financial wealth and health matters to the growth of any community. That and more!
Email us at blacktransnational17@gmail.com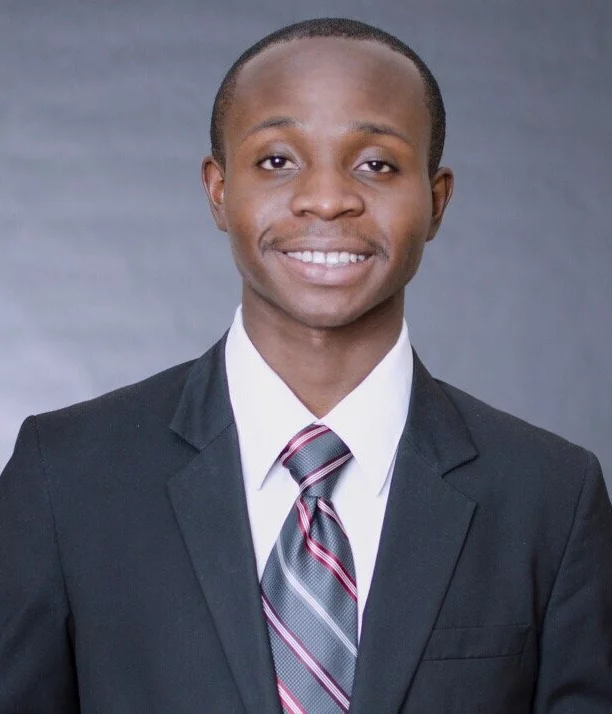 Episode 9: Do African Manage Money Differently Than African Americans?
Jeff Badu is a serial entrepreneur and a wealth multiplier. He's a Licensed Certified Public Accountant (CPA) and the Founder and CEO of Badu Enterprises, LLC, which is a multinational conglomerate that owns several key companies. His purpose in life […]