On this episode, Dr. Ibe-Lamberts visits with Osagyefo Essoen founder and creator of the "Make Africa Home Again" attire and the Akwaaba Experience, a company that focuses on reconnecting Black Americans in the Diaspora back with African, specifically Ghana. We discuss why tourism in Africa is not valued as much by Black people compared to European countries. How can we get other Black people, specifically African Americans, to see the investment opportunity Africa has to offer if they just….Make Africa Home again! We discuss this and more!
Follow us @blacktransnationalpodcast on Instagram and Facebook
Email us at blacktransnational17@gmail.com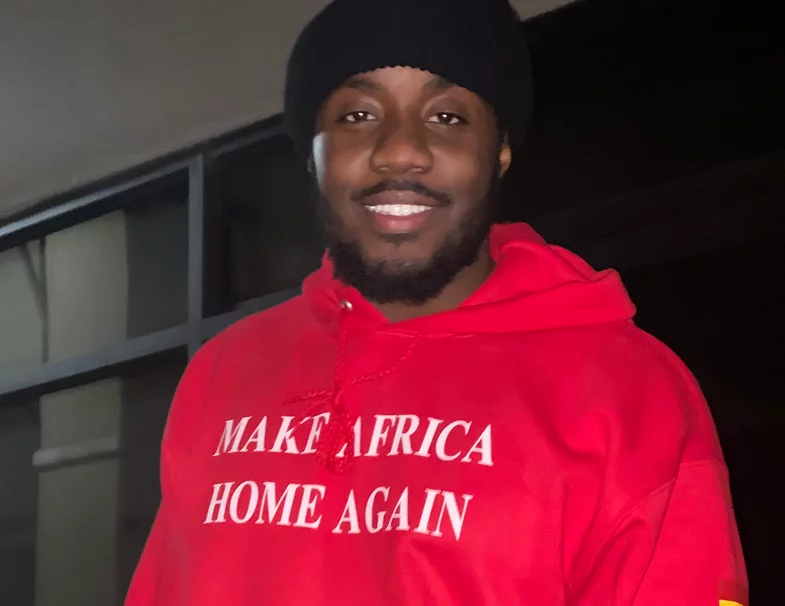 Episode 9: "Make Africa Home Again!"
Osagyefo Essoen Pan African Founder of Akwaaba Experience (Ghana tourism company) Change For A Million (Recreational non profit for youth in developing countries). Creator of Make Africa Home Again.