On this episode, Dr. Ibe-Lamberts is joined by Dr. Msia Kibona Clark, an Associate Professor and Scholar in African studies at Howard University, to discuss her transnational experience growing up as a 1.5 gen Tanzanian American. They discuss her passion for the African feminist movement in hip-hop, cultivating African/Diaspora identities and how artist, such as Beyonce, are making strides to bridge gaps between African Americans and African immigrants.
Follow us @blacktransnationalpodcast on Instagram and Facebook
Email us at blacktransnational17@gmail.com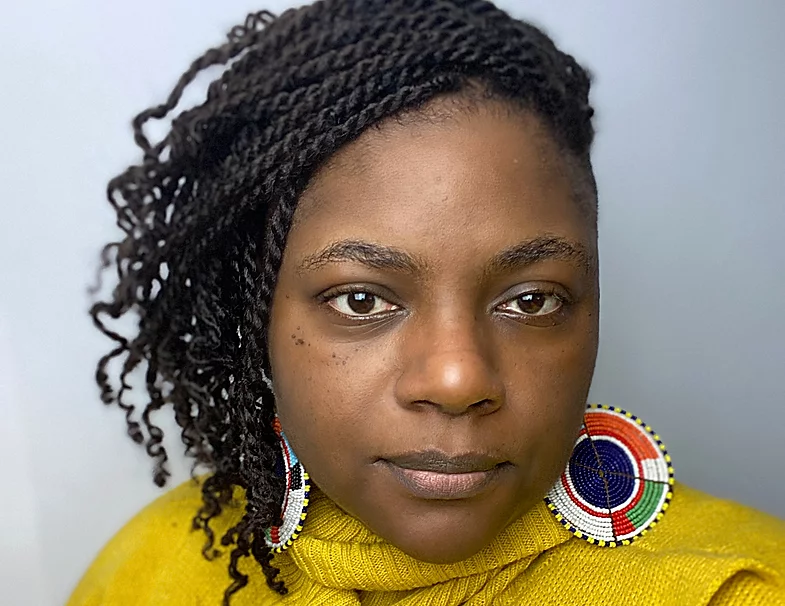 Episode 10: Pan Africanism, Feminist Hip Hop and....Beyonce?
Dr. Msia Kibona Clark is a Tanzanian and African American feminist and Cultural Studies scholar. She is currently an Associate Professor of African Studies at Howard University. Her work focuses on representations of Pan Africanism, African feminism, and African/Diaspora identities […]