On this episode, Dr. Ibe-Lamberts visits with Brother Kudjo El from the Cannanland Moors to learn more about the Moors— a word historically used to describe dark skinned people— and how the Moors are striving to enlighten African Americans who are still lost without a nation to reject the descriptor or Black to identify them. Is "Black" really a person with nationhood? Why do African submit to the description of Black? What is the impact of accepting that notion. We discuss this and more!
Follow us @blacktransnationalpodcast on Instagram and Facebook
Email us at blacktransnational17@gmail.com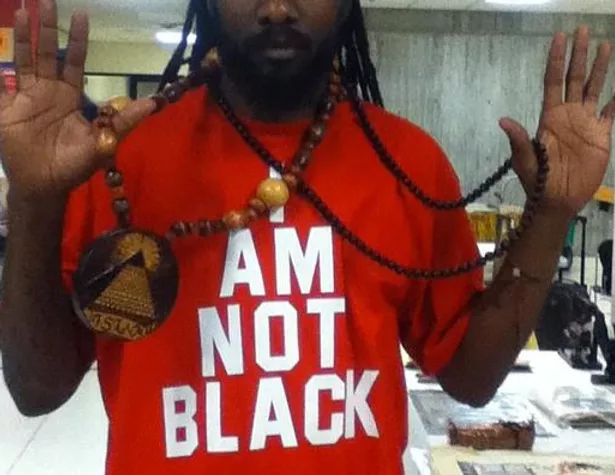 Episode 8: "The MOOR You Know: We are not Black, We are Moors!"
Kudjo El has spent many hours studying and applying the Truth about Nationality and Birthrights and has been given the opportunity to share this information with the masses of our people who have been classified as negro, black, colored and […]