On this episode, Dr. Ibe-Lamberts is joined by African Educator and Community Organizer Mr. Abdoulaye Cisse to talk about his organization, Bridging African and Black Americans, also known as BABA. They talk about what inspired the creation of this organization and the importance of developing initiatives and programs that promotes self-sustainability in the Black Community, but also ways for both African immigrants and African Americans to actively support one another.
Follow us @blacktransnationalpodcast on Instagram and Facebook
Email us at blacktransnational17@gmail.com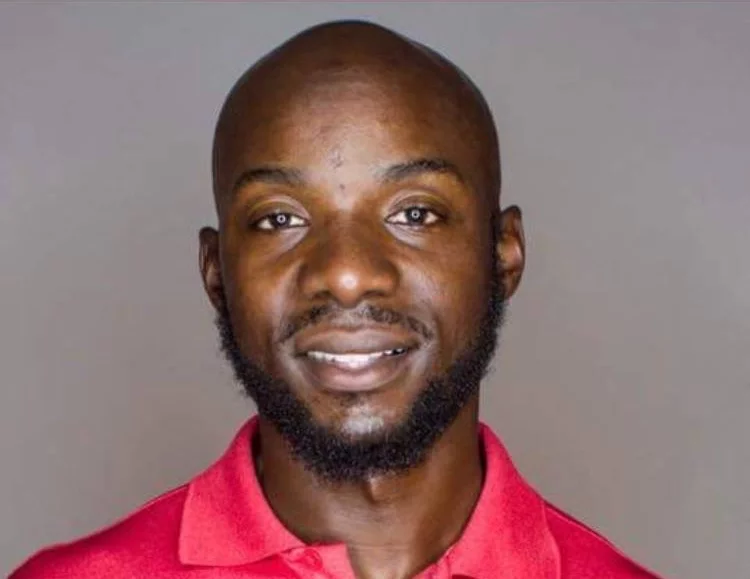 Episode 7: "BABA: Briding Africans and Black Americans"
Abdoulaye Cisse believes skilled & educated black people too often take their skills and experience far away from the same communities that once raised them and needs them back. The passion to build up his community one project at a […]