Dr. Ibe-Lamberts is joined by Mr. Temitayo Ade-Oshifogun, an engineer, entrepreneur, and fashion enthusiast, to have a very rich and introspective conversation about his story growing up as a Nigerian-American in Chicago and how he became inspired to fuse his spiritual faith and his love for fashion to develop two companies, Sincerely Ritchurd and Regular Ppl. They talk about bridging the gap, and a little bit about cryptocurrency…and why it will matter in the Transnational Black community. That and more! Subscribe, rate and review the podcast.
Learn more about Sincerely Ritchurd by visiting www.SincerelyRitchurd.com (currently down for maintenance) Learn more about Regular Ppl at www.regularppl.co Learn more about Cryptocurrency at www.Ourbloc.org
Follow us @blacktransnationalpodcast on Instagram and Facebook
Email us at blacktransnational17@gmail.com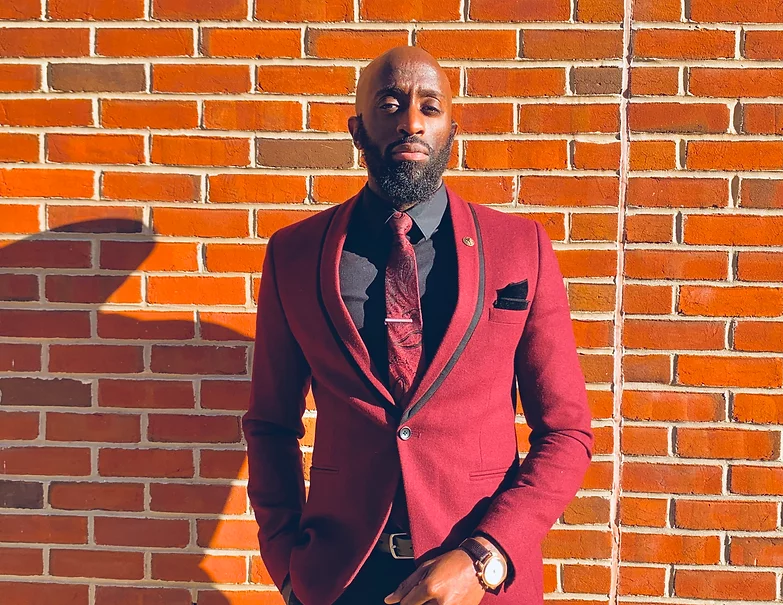 Episode 4: "A Sincere Faith in Regular People"
Born in the UK and raised in Chicago in a Nigerian household, Temitayo Ade-Oshifogun is a second generation Nigerian-American. He is an electrical engineer by education and trade, however he also is an entrepreneur, currently the co-owner of Sincerely, Ritchurd, […]