On this episode we are joined by Ms. Vanessa Adebayo, founder of Africa's Mental Health Matters (AMHM) to discuss mental health issues in the African community. We discuss her inspiration for finding AMHM and their mission to serve Black communities in the continent and diaspora in a time where mental health awareness is needed most. That and more!
Check them out at www.africashealthmatters.org and on Instagram @amh_matters
Follow us @blacktransnationalpodcast on Instagram and Facebook
Email us at blacktransnational17@gmail.com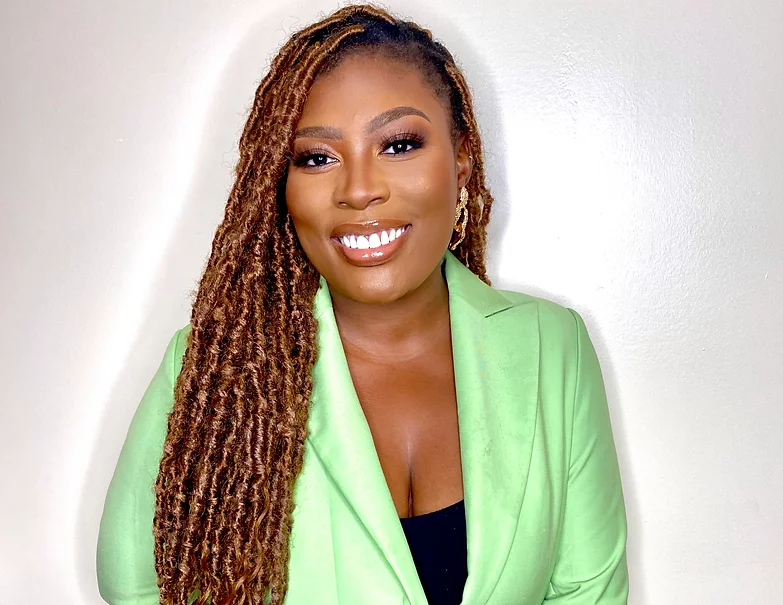 Episode 3: "Africa's Mental Health Matters!"
Vanessa Adebayo is a dynamic, results-oriented global public health professional with experience launching and managing mental health programming in Nigeria, Ghana, Rwanda, UK, & US. She has experience developing strategic plans and providing technical assistance to implement innovative programmatic healthcare […]