On this episode Dr. Ibe-Lamberts is joined by Dr. Chinyere Osuji, a writer and professor in Sociology, to discuss her transnational experiences growing up as the oldest daughter of an Igbo household in Chicago, IL.. We discuss how her interest in Hispanic and LatinX culture led her to write and publish her book "Boundaries of Love" which explores Inter-racial marriages between Black and White people in the U.S. and Brazil. We also talk about the current state of Black people all over the world and why Black people should not limit themselves geographically and socially. That and more!
Check out Boundaries of Love at https://www.amazon.com/Boundaries-Love-Interracial-Marriage-Meaning/dp/1479878618
Follow us @blacktransnationalpodcast on Instagram and Facebook
Email us at blacktransnational17@gmail.com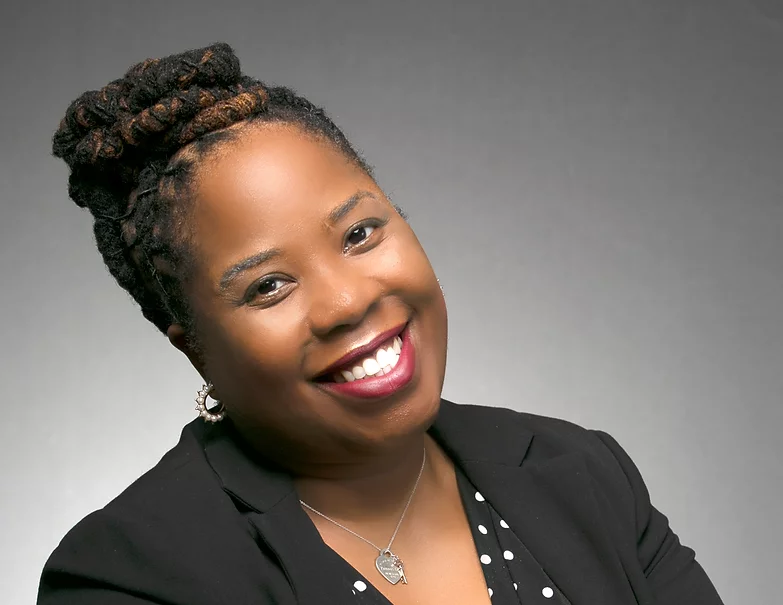 Episode 5: "Black with No Boundaries"
Chinyere K. Osuji is a writer, sociologist, and professor. She is the author of Boundaries of Love: Interracial Marriage and the Meaning of Race (NYU Press) which compares race relations in the United States and Brazil through the social experiences […]