On this episode. We are joined by filmmaker and creative Dr. Nadia Sasso, representing Sierra Leone, to discuss her documentary "Am I too African to be American, too American to be African?" which tells the story and challenges of the transnational experience. We discuss why the importance the stories of Africans in America need to be told through filmmaking. That and more!
Learn more about  Dr. Sasso at www.nadiamariesasso.com
Visit us at www.blacktransnational.com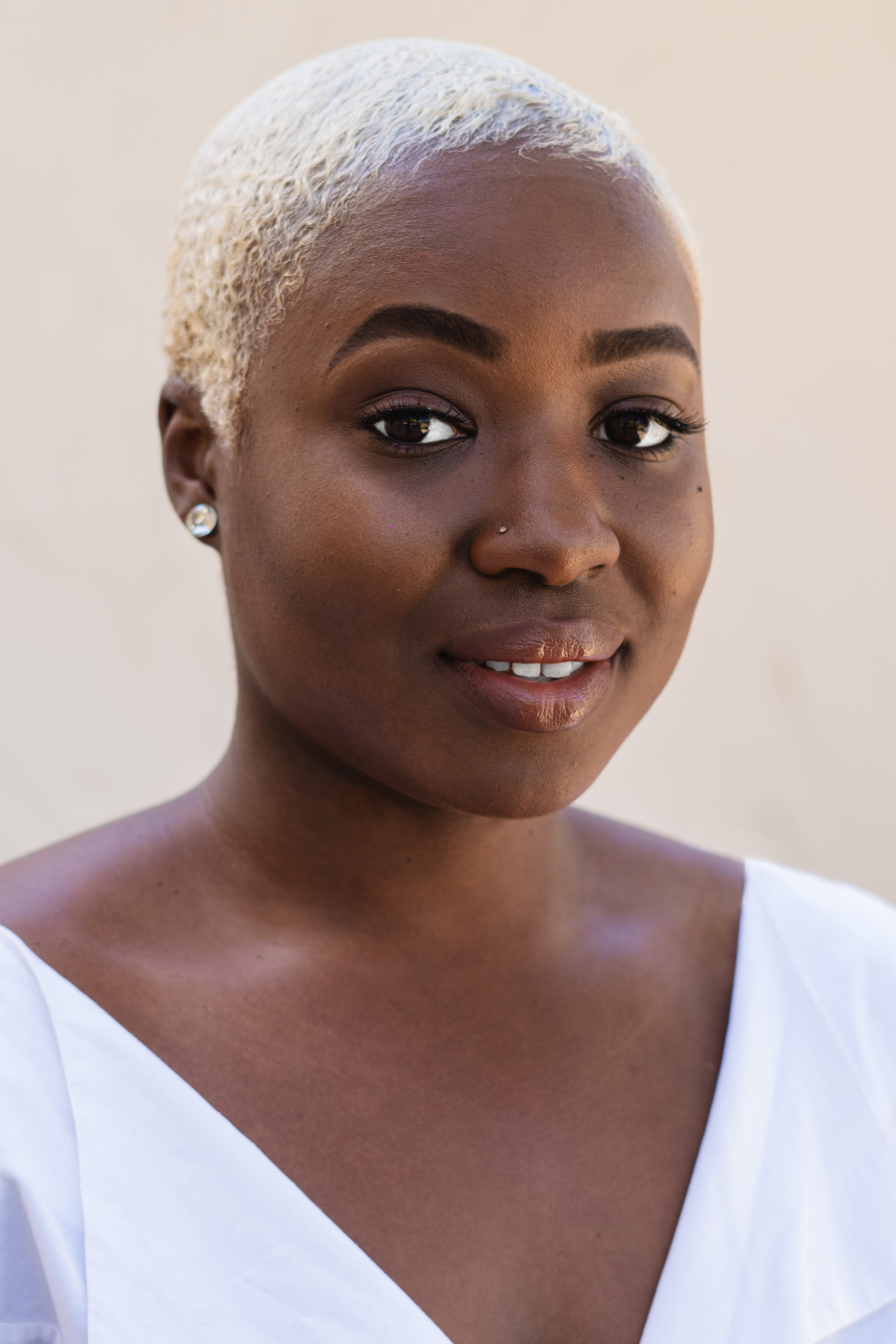 Episode 5: "Too African to be American, Too American to Be African"
Dr. Nadia Marie Sasso is a high-powered creative cultural producer and unconventional scholar based in Los Angeles. Her expertise is developing engaging creative content and driving strategy across various platforms and media. Nadia has 10 years of relevant professional experience, […]