On this episode, we are joined by Ghanaian American Mr. Eddie Oppong, an artist, storyteller and fashion designer about his story growing up immigrant, embracing his identity and using his art to create and tell his stories. We talk about how his transnational experiences influenced his latest clothing label "Ye Wo Krom" which means "We're Here!!". We talk about why this is a powerful transnational statement to make for the past, present and future. That and more!
Check out our new website at www.blacktransnational.com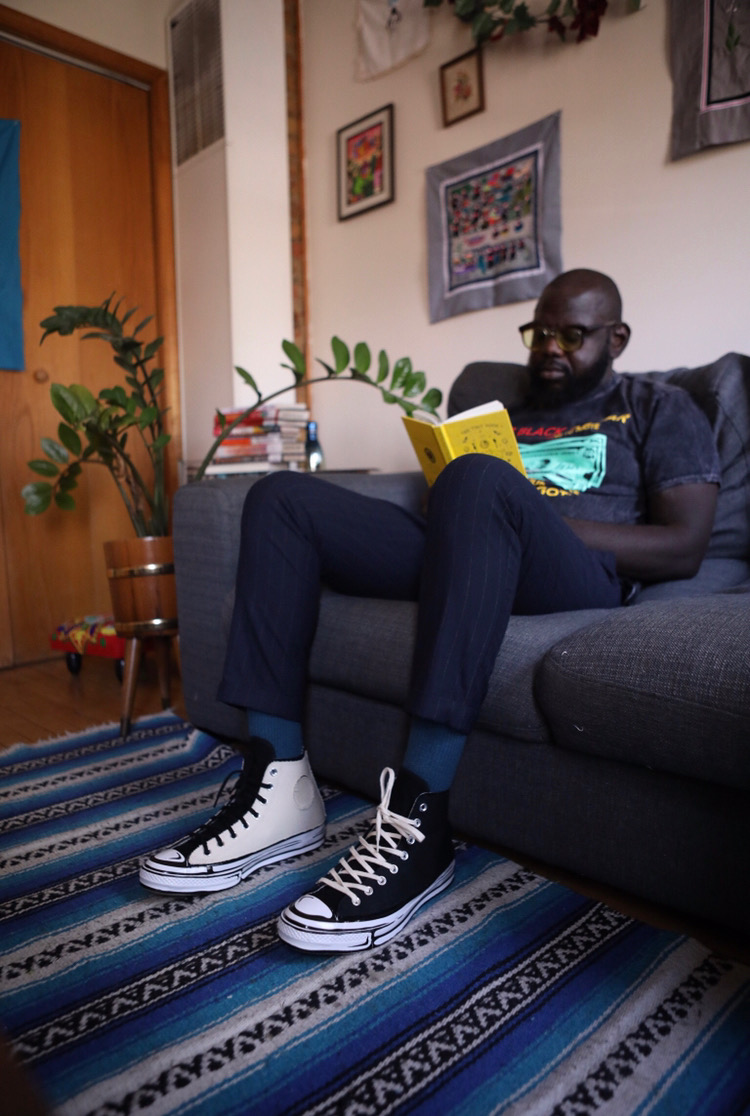 Episode 4- "Ye Wo Krom! Everywhere We Dey There!"
Creative Director of many sorts, telling stories through capsule collections.