On this episode, another "Gistin' session takes place between Dr. Ibe-Lamberts and Lesley Gwam, a co-host for a podcast titled "The Verse". Lesley shares her experiences growing up in a blended Nigerian-American household; her career move from being Disability Lawyer to now pursuing her MBA and working in the Music Industry; and her overall passion for Black culture. They also tap into the world of "The Verse" and have a fun discussion hiphop, R&B and cultural appropriation. That and more!
Follow us @blacktransnationalpodcast on Instagram and Facebook
Email us at blacktransnational17@gmail.com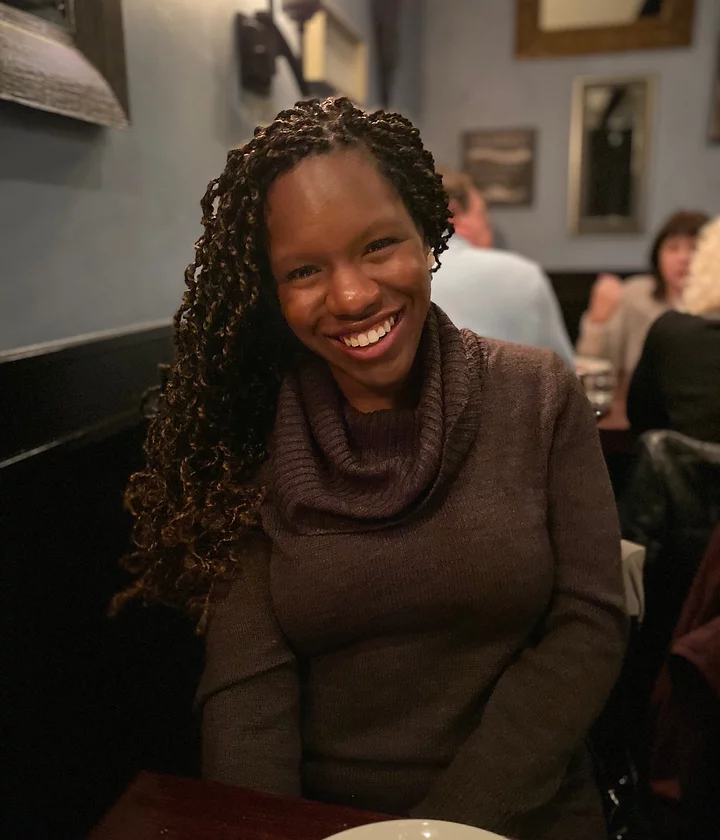 Episode 9 - Let's Gist: The Opening "Verse"
A forever learner and lover of all things black culture, Lesley Gwam (the last name is a product of Nigeria) is a current MBA student at UCLA Anderson and co-host of a hip hop podcast entitled The Verse where she […]