On this episode, Dr. Ibe-Lamberts talks with Ugo Obilo and Chidi Nwachukwu, the co-founders of Discover Gidi, about how they decided to established a unique company designed to create a culturally authentic, travel experience for people looking to reconnect to Africa and other countries associated with the Diaspora. Listen as they share their story about the beginning of Discover Gidi, the trials and errors, their successes and more! Check it out!
Follow us @blacktransnationalpodcast on Instagram and Facebook
Email us at blacktransnational17@gmail.com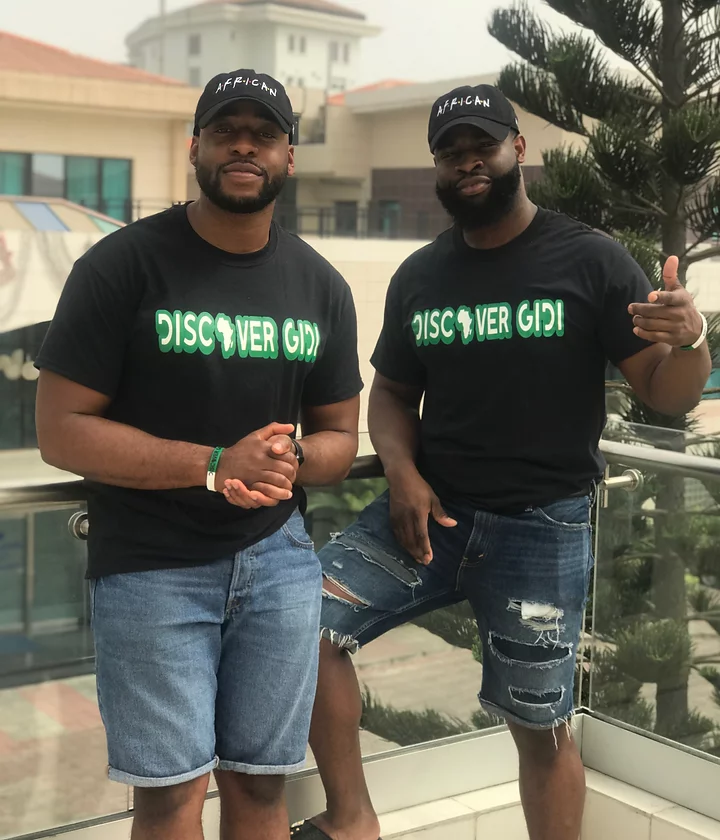 Episode 5: "What is Discover Gidi?
Ugo and Chidi are both the co-founders of Discover gidi. The mission of Discover Gidi is to provide an authentic cultural experience while ensuring effortless travel for all participants. Passionate about cultural awareness and historic representation of African countries, we […]