On this episode, Dr. Ibe-Lamberts speaks with Brother Hassan, a self-proclaimed African Griot and enthusiast of Haitian and African History, on the psychological impact of White Supremacy as a suppressant of Black Transnationalism and Black Unity. He discusses the hidden agendas of white missionary orgs, his redemption from a nefarious path, finding his Haitian roots and more!
Follow us @blacktransnationalpodcast on Instagram and Facebook
Email us at blacktransnational17@gmail.com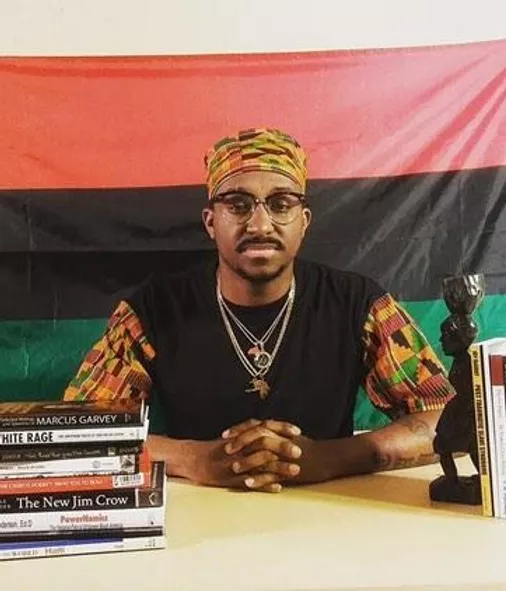 Episode 16 - Black Unity vs White Supremacy: A Conversation
Brotha Hassan is a self-declared Afrikan Griot who hails from Miami, Florida. He specializes in Haitian/Afrikan history and the psychological effects of our history and how they play out in our mentality today.