The Second Half of Season 5 begins!! In this latest episode, we dive deep into the fascinating transnational connections with artist William Dalton, also known as Boyillinois. He shares his journey, from forming lasting friendships in college that span the globe, to the profound reconnection with his Haitian heritage. Discover his unique perspective on the influence of Afrobeats in today's music scene, and gain insights into his fulfilling role as a father and his impactful work within Chicago's inner-city schools. Tune in for an engaging conversation that explores the intersections of culture, music, family, and education.
That and more!!
Visit us at www.blacktransnational.com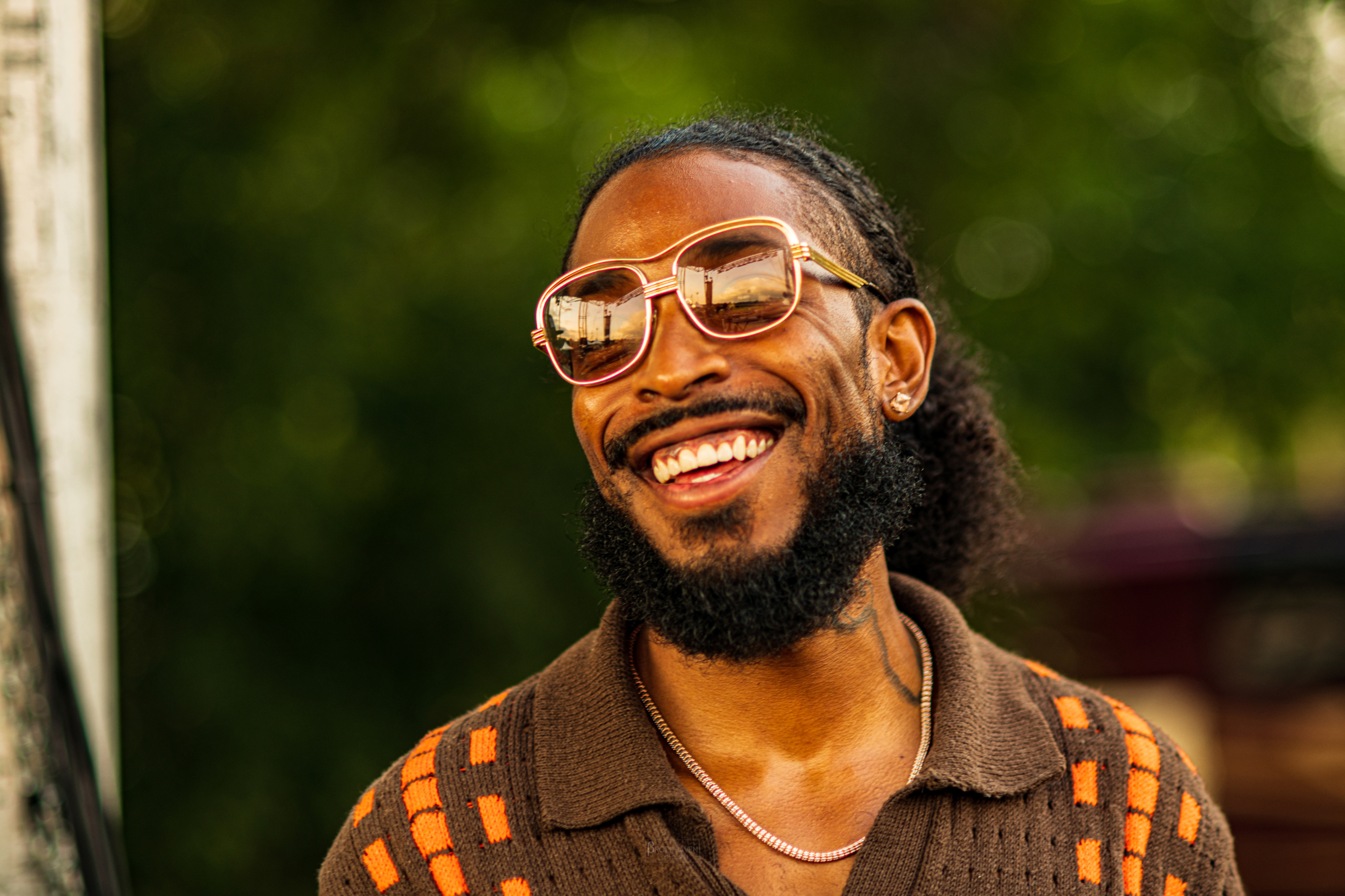 Episode 9: "Harmonizing Roots and Rhythms"
Illi composes and delivers lyrics with a raw and unabashed eloquence, weaving together prose and poetry that draw upon his upbringing on the East Side of Chicago. An avid philanthropist and the consummate gentleman, he volunteers with inner-city schoolchildren to […]