On this episode, Dr. Ibe-Lamberts meets with Jeremy Kofi, creator and host of the "The Jeremy Kofi Convo" show/podcast, to talk about his transnational experience. They talk about the importance of having authentic, vulnerable conversations in our community and how constant conversations and exposure can help bridge the gap between African immigrants and African American.
Learn more about the Jeremy Kofi Convo at www.jeremykofi.com
Visit us at www.blacktransnational.com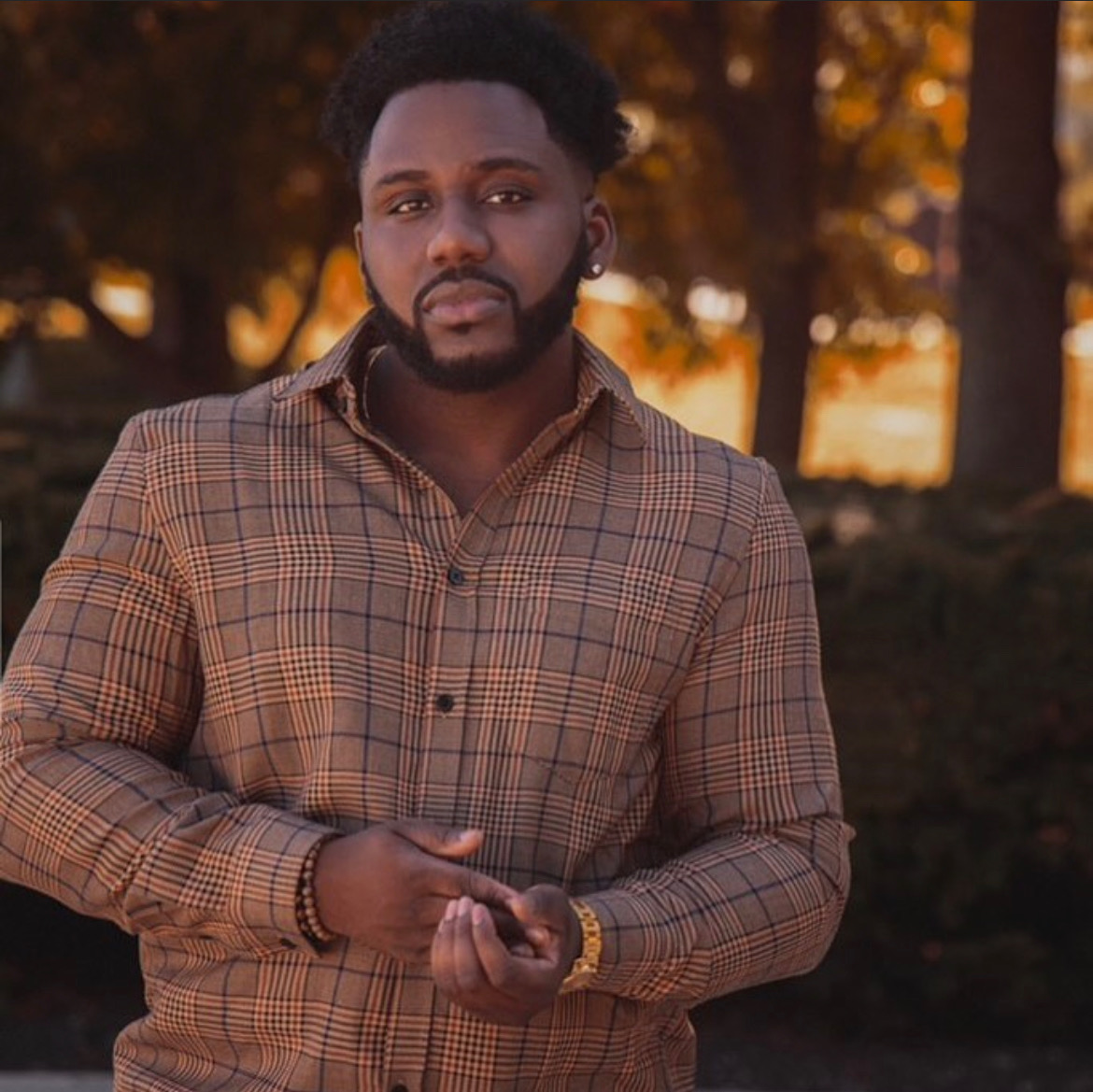 Episode 7: "A Convo with Jeremy Kofi"
Jeremy Kofi is a Ghanaian-American who works in tech by day and has a talk show by night titled "The Jeremy Kofi Convo"! He prides himself on being a catalyst for helping people find freedom through the stories of themselves […]