During the Ramadan Season, Brother Abdoulaye Cisse joined the show discuss the concept of Islam, and how his faith as muslim intersects with his identity and culture as Black Transnational Guinean. He also discusses why it is negatively perceived and his experience with Arab muslims as a Black muslims. Do all muslims need to know Arabic to be true muslims? That and more! Happy Eid to all our muslim listeners and followers!
Visit us at www.blacktransnational.com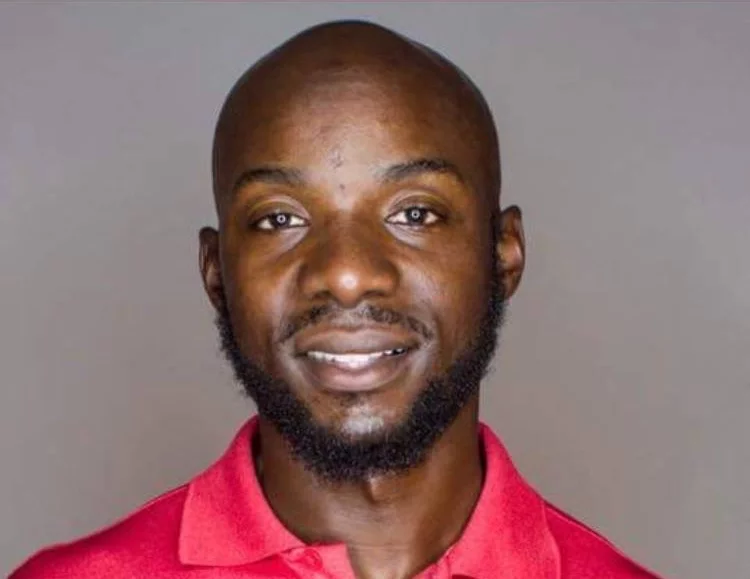 Episode 7: "BABA: Briding Africans and Black Americans"
Abdoulaye Cisse believes skilled & educated black people too often take their skills and experience far away from the same communities that once raised them and needs them back. The passion to build up his community one project at a […]