On this episode, Dr. Ibe-Lamberts meets with NFL player Sam Acho to talk about his new upcoming book titled "Let the World See You", where he discusses his transnational experiences as a young Nigerian growing up in America, being a professional athlete, his faith, and how his life experiences led him to one important truth: Do not dim your light!! Let it be seen by the world. That and more!!
You can order Sam's book at www.samachobook.com or on Amazon
Follow us @blacktransnationalpodcast on Instagram and Facebook
Email us at blacktransnational17@gmail.com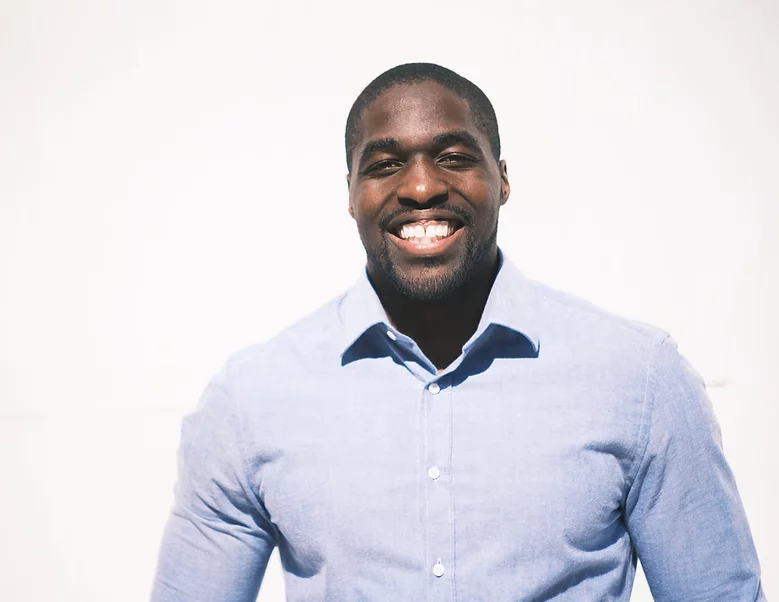 Episode 2: "Letting the World See You"
Sam Acho is an author, a public speaker, a humanitarian, and a committed Christian. He is also currently a linebacker in the NFL. In 2016 and 2017, Sam was the Bears' nominee for the Walter Payton NFL Man of the […]